GPS Track USA is dedicated to providing comprehensive, user-friendly, safety oriented AVL systems for fleets of all sizes. Our cloud-based technology solutions are easy to implement and cost-effective. The benefits are simple onboarding and early R O I. We are committed to excellent customer service.You can call support 24/7.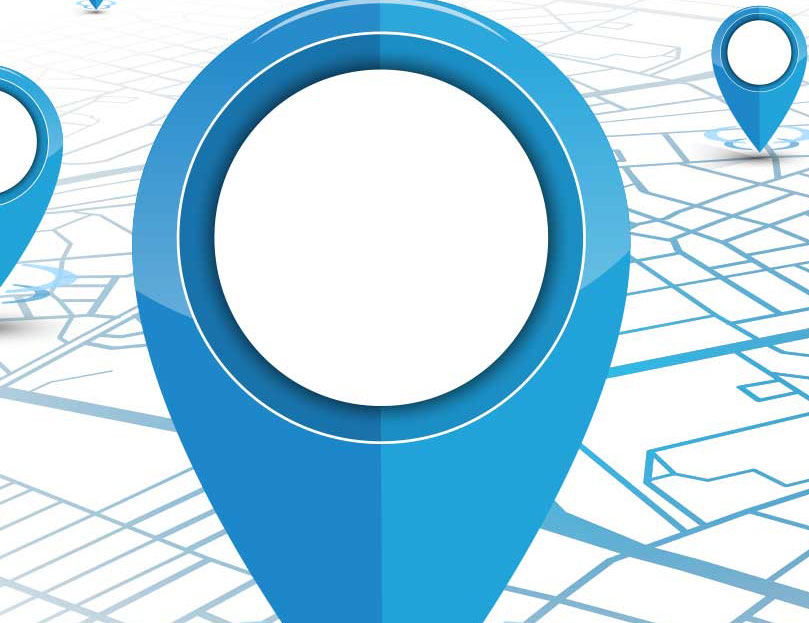 The GPS Track USA Fleet Tracking Service Plan
Use GPS technology to view all your vehicles at once and check where they have been
Received detailed stop/move mileage/time reports weekly or monthly
Detailed maps or satellite images, anywhere in USA, Mexico and Canada
Intelligent dispatch capability - use GPS fleet tracking to find your closest vehicle
Instant Locates to know where a vehicle is in between updates
Disable the starter and prevent a vehicle from being driven
Unlock your vehicles' doors from the Web or any telephone
Using your PC, within seconds you can know...
Their location and routes, by detailed color map, satellite image and address
Online Reports of Mileage, Stops and Moves
The vehicles closest to your customer
The details of the continuous activity for any time during the past 12 months
Any instances that the vehicle has been speeding (you set the limits)
Any instances that the vehicle enters or exits your preset boundaries