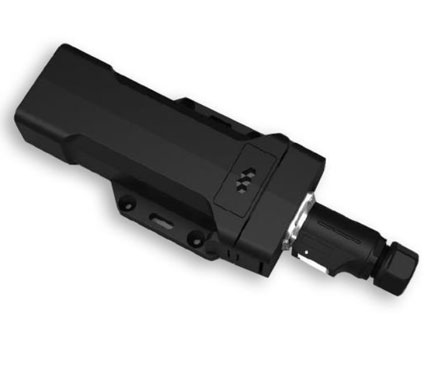 Asset Tracker For Trailers
Introducing the future of trailer management - a powerful, customizable GPS tracking solution that arms fleets and OEMs alike with a single, proven device to support a myriad of configurations.
This asset tracking solution is the industry's first modular trailer tracking solution. It has a flexible base unit that is the latest generation in Spireon's product line that allows you to buy a versatile, small footprint base unit and configure or tailor the solution to meet your fleet's needs. Mount the device covertly under a dry van trailer and add on the optional solar panel on the nose or roof, or for an even faster installation put both the solar panel and base unit on the nose of the trailer. The asset tracker is designed to let you add on sensors such as door, cargo, temperature, tire pressure, etc., as your fleet sees fit. Please reach out to your Authorized Reseller for information about sensor availability.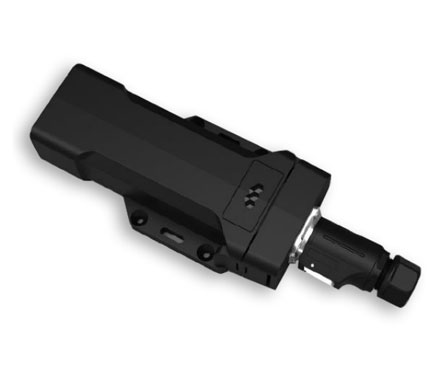 Asset Tracker For EquipmentQ
The FleetLocate equipment tracking solution enables you to ensure proper and efficient preventive maintenance by tracking engine hours and odometer (if it moves), as well as the peace of mind of knowing when it's taken without authorization via tamper alerts. In addition, equipment tracker also monitors ignition on/off events, and extends battery life by going to sleep when the equipment is not moving and the ignition is off. For specialty machinery that's infrequently used or overwintering, the equipment tracker sends a daily heartbeat signal to assure that your investment stays right where you want it.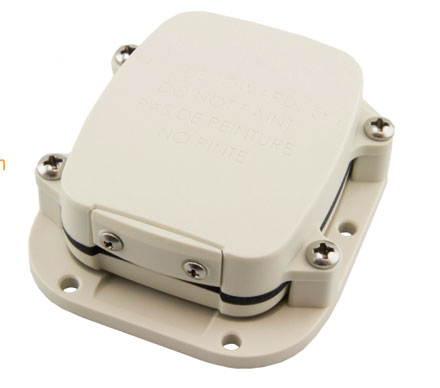 Asset Tracker For Non-Powered Assets
Track intermediate bulk containers, vehicles and boats as a solution to improve your assets operating efficiency and security.
The SmartOne C can be line-powered, or in the absence or interruption of external power, the SmartOne C will automatically switch to battery back-up. When using line-power, the user has maximum flexibility in messaging frequency allowing for regular monitoring of asset location.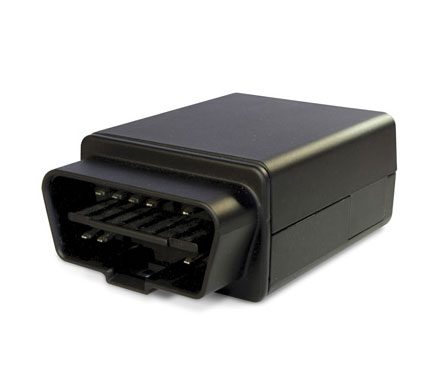 GPS Fleet Tracking - OBD II PLUG IN DEVICES
Track every 2 minutes
Set speed alerts
Set geofence alerts
Maintenance alerts
Just plug into the OBDII port and start tracking (all antennas are internal)
Instant Locates to know a vehicles location is in between updates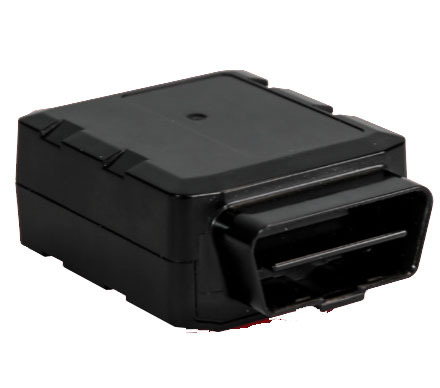 GPS Fleet Tracking - HARDWIRED DEVICES
Enterprise Class Device for High Reliability
Multiple Outputs
Power management sleep modes
Optional support for PTO
Unlock your vehicles' doors from the Web or any telephone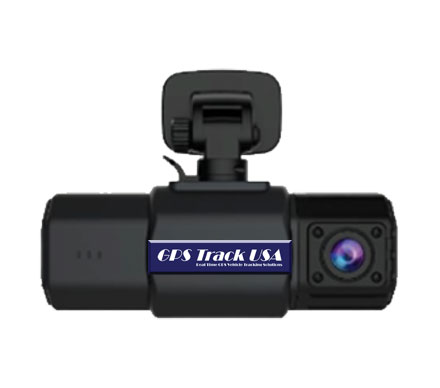 Standard Cloud AI Video Recorder
Dual Facing Cameras: HD resolution with a built in microphone and speaker
Video event playback for risky events
SD card for longer recording
Smart Wi-fi camers with in-vehicle 4G upload for affordability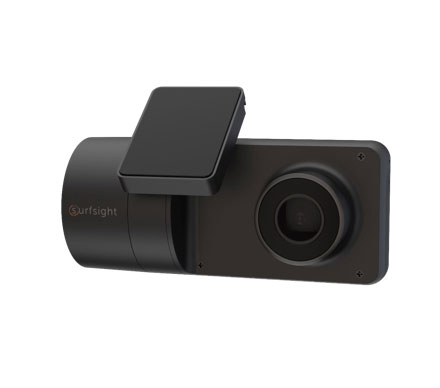 Advanced Live AI Streaming Video Recorder
Full integration into your GPS tracking experience
Live view
Access to historical recordings
Video events pre-fetched and stored in the cloud
All video available to stream and download